Offering Simple, Straight-Forward, and Stress Free Full Service Hudson Bend Property Management – Choose your level of service based on your specific home – Highest Rated Property Manager in the area – Renting homes in 21 Days, Guaranteed!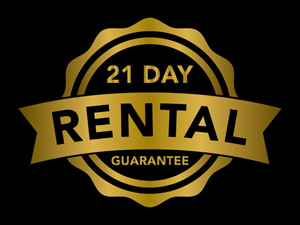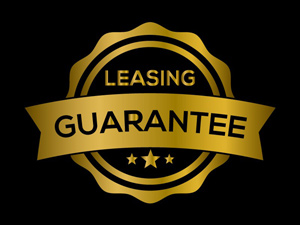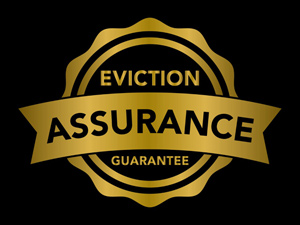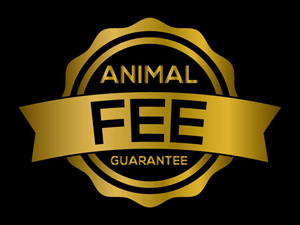 What Makes Us the Best Hudson Bend Property Management Company?
We rent homes faster than any other company!
Hudson Bend Property Management by RentWerx provides a variety of services including video marketing, tenant screening, repairs, full service property management, and innovative technology. We strive to offer common sense property management solutions using the most modern techniques available.
What Makes Us Different From other Property Managers?
Below is a short list of what we do differently than other property managers in the San Antonio market. This list highlights exactly what makes us stand apart from the competition.
Click the property management topics below for more details:
Hudson Bend Property Management Qualifications
Providing Property Management Services since 2004
Texas Licensed Real Estate Broker since 2005, Realtor® since 2003
Member of the San Antonio Board of Realtors®
National Association of Realtors®
Texas Association of Realtors®
Member of the National Association of Residential Property Managers (NARPM)
Member of Angie's List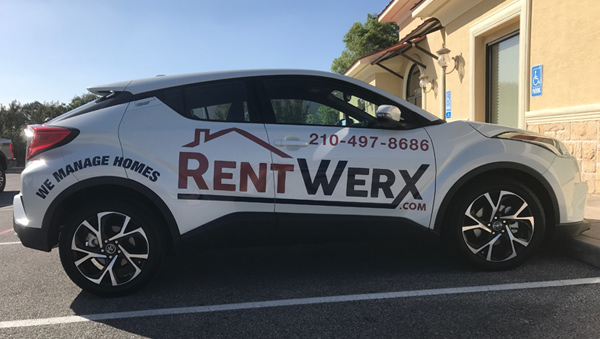 We offer VIDEO TOURS to rent your home faster!!
What if more people could see your home quickly? Video allows potential renters to view the property from the comfort of home. See more samples of our video tours on our YouTube channel.

Type in your address and select it from the dropdown list to continue.


Need help finding an investment property in Hudson Bend TX?

Investor Pocket Listing Program
We found that many of our clients want to grow their portfolios, but don't know where to start. Or, they are looking for a deal where the numbers work but keep coming up empty on the open market. Join our Investor Pocket Listing Program.
We can help you buy or sell a Home! SaleWerx San Antonio is a licensed real estate brokerage in the state of Texas, so we are available to help you with selling or buying a home.
Our sales team is available to help you with:
– Selling / Buying an Investment Property
– Selling / Buying a Home
When it comes to purchasing an investment property, we have the knowledge about the rental market in the Hudson Bend to help you find a good investment.
Call us today at (210) 497-8686 or go to salewerx.com for more information.
About Hudson Bend TX
16 miles northwest of Austin, next to Mansfield Dam, is a scenic unincorporated community called Hudson Bend. The majority of Hudson Bend is a peninsula along the south shore of Lake Travis, entirely surrounded by the main basin of Lake Travis, with the rest of the community extending down RR 620 to Stewart Road.
The area was named after Wiley and Catherine Hudson, one of the first couples to settle in the area back in the 1800s. Originally a farming community, the area began changing in the 1940s with the construction of the dam. A road was created for vehicles to cross over the dam, which gave easier access to the Hudson Bend area. Additionally, damming up the river gave birth to Lake Travis, attracting families with the new water recreation activities available to enjoy.
Present-day Hudson Bend is largely residential, with a varied selection of housing options. There are approximately 1,000 homes in a 4 square mile area as well as many marinas, restaurants, and small businesses. With limited zoning restrictions, you might find a lakefront mansion built right next to an old trailer home – and the people of this community like it that way. It's all a part of the character that Hudson Bend is proud of.1
Sources:
1. Hudson Bend. Lake Travis Tx Visitor and Relocation Guide. (2016, November 4). Retrieved February 6, 2023, from http://www.laketravistxguide.com/hudson-bend/

Your Choice for Hudson Bend Property Management – RentWerx