RentWerx is excited to offer a new way to market your home! Using a state of the art

3D, high definition Camera

, we are able to create a full 3D Tour of your home! Prospective tenants will get a unique look at your property.
Benefits of a Virtual Home Tour
Beat the Competition – Every home on the market is competing for the same pool of tenants. Offering a 3D Tour will set your property apart, and lead to more attention on your home.
Additional Information – RentWerx can add additional information within the tour to showcase specific features.
Tenants LOVE It – Tenants can truly feel like they have visited the home from wherever they are in the world.
Use the Virtual Tour if you Sell – This type of tour helps prospective buyers view all aspects of the property.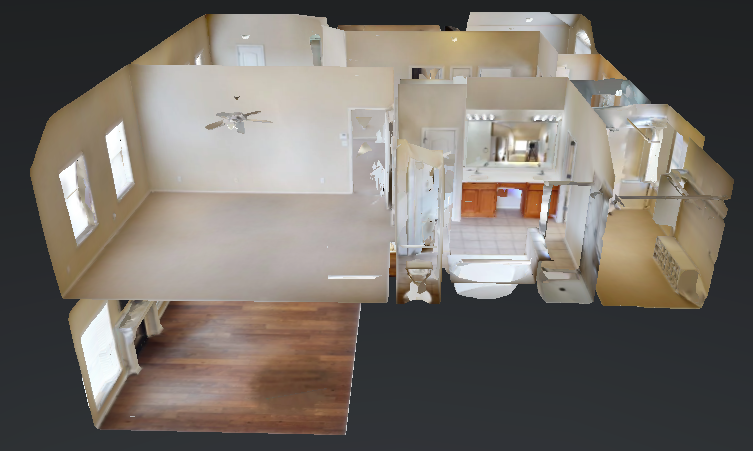 Request a 3D Home Tour to Market your Home Today by Emailing your Portfolio Manager
Powered by:

See More 3D Tours By RentWerx