1. The MLS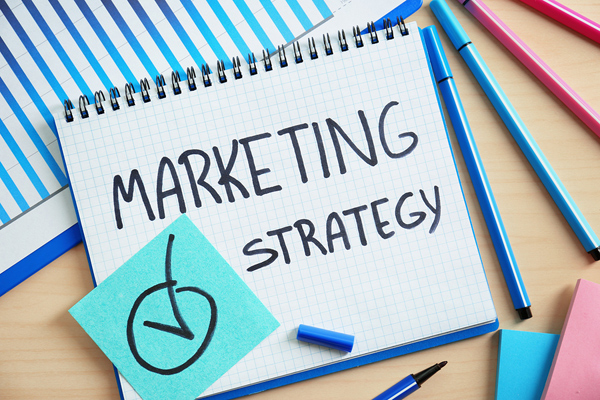 The MLS (Multiple Listing Service) is a database of all publicly available properties for rent and sale; Accessible to agents across the greater San Antonio and Austin area. We list your home, with pictures, links to watch a video walkthrough, bedroom count, bathroom count, amenities, and additional information to showcase your home. Real Estate agents search this database to find homes that are suitable to their clients, and reach out to RentWerx to schedule a showing of the property. We list 350+ homes a year for rent and know all the tricks to get YOUR property on agents radar!
2. National Websites (Zillow, Trulia, RealEstate.com, etc)
The MLS connects to several national real estate sites. Information is pulled from the MLS database and uploaded directly to their websites. We have also partnered with Zillow, which allows us to list your property on their website as well as their sister companies Trulia, StreetEasy and Hotpads. Prospective tenants can view your home on these sites and connect with our leasing department to get additional information or schedule a showing.
3. Marketing Pictures/ Video
Every home we market will have a Walkthrough Video taken along with High Quality Photos. Photos have become an industry standard, however, unfortunately sometimes they are done haphazardly. Our Portfolio Mangers are trained on the best methods to make your home stand out. Even better, our Walkthrough Videos are something very few others offer and one of the reasons we rent homes faster than anyone in San Antonio and Austin.
4. Facebook Marketplace and Social Media
Americans are spending more and more time on social media, so that is exactly where we target them! Facebook marketplace is another tool we use to list all of our rental properties. Prospective tenants can message RentWerx with questions or even schedule a showing, without ever having to leave Facebook!
5. Search Engine Optimization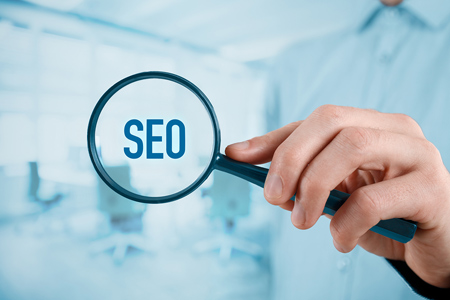 We have spend a decade and thousands of dollars to ensure our website ranks #1 in the Google Rankings when searching for San Antonio & Austin Property Managers. This means that when clients are browsing, looking for Property Mangers with homes for rent, they find us (and your home) FIRST.
6. Reputation Management
We are highly ranked across all review sites: Google, Yelp, Angies List, and more. Tenants want to rent from a reputable company, that takes care of their clients – And that's just what we do. Even better, we work to build relationships with our tenants by offering gifts around the holidays, sending emails, and generally keeping in touch.
7. Vacant Home Showings
We utilize a system that allows homeowners to view a property WITHOUT AN AGENT. This is new to the industry and cuts out the middle man- easing the process of renting a home. In the past, the ONLY way to view a property was to be accompanied by an agent. Sometimes agents are unavailable to meet, or just don't want to go to your side of town. We have implemented a system that allows tenants to view a property on their own, and move in as soon as the next day! No agent, No hassle.
8. Real Estate Agent Commissions
RentWerx pays commissions to agents who bring us qualified tenants. We work with a network of internal and external agents who focus on driving tenants to our rental properties.
21 Day Rental Guarantee
These Marketing Techniques are why we can offer our 21 Day Guarantee. We follow these 8 Steps with EVERY home- and are able to rent homes faster than our competitors. In fact, we have rented over 70% of our homes this year, in under 21 Days!