RentWerx takes pride in taking clients through the entire real estate investing process. We are a full-service brokerage, and what that means is we will be with you, start to finish. Often our clients are living out of state, out of country, or are just too busy to deal with the day to day. Our two partner companies, RentWerx and SaleWerx, work seamlessly together to acquire rental properties for our clients and provide stress free property management in the San Antonio and Austin TX areas.
Multiple Property Owner Management Plan
Must have 4 or more single family or multifamily units
Two MPO Plan Options! MPO Basic $75 Management Fee or MPO Pro $100 Management Fee
All Assurance Packages Included under MPO Pro or Optional for MPO Basic
INTIAL SET UP AND EARLY TERMINATION FEES WAIVED!
Optional Preventative Maintenance Program for your HVAC system.
GET STARTED TODAY! Review or Sign one of our Multiple Property Owner Management Plan Options
Multiple Property Owner Plan Features
For owners with 4 or more properties
Management Plan:
MPO Basic
MPO Pro
Management Fee
$75 Per Month
$100 Per Month
Leasing Commission
50% with a $600 minimum
50% with a $600 minimum
Annual Inspection
$95
$95
Assurance Package
$25 /Month

(Optional)

Included
Renewal Commission
$275
$275
Annual Tax Preparation
$40 Per Year
$40 Per Year
* All prices are per door. *
Included With All Management Plans
| | |
| --- | --- |
| Dedicated Support Team | 21 Day Rental Guarantee |
| Tenant Liability Insurance | Leasing Guarantee |
| Tenant Application & Screening | Animal Guarantee |
| Online Rent Collection | Tenant Credit Reporting |
| Monthly Email Statement | Security Deposit Guarantee |
| ACH Owner Payments | Cancel Anytime with 30 Day Notice |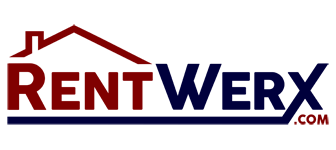 An agent is interested in finding you a property – We are interested in growing a successful portfolio.
We found that many of our clients want to grow their portfolios, but don't know where to start. Or, they are looking for a deal where the numbers work but keep coming up empty on the open market.
In either case, RentWerx wants to help!
Pocket and Package Listings
Working with single family home investors, there are often opportunities in which a client wants to quickly unload a rental property. The situations vary from life changes, tax purposes, or even making room for a larger investment.
When these investment opportunities become available, we look to our network first before going to the open market or MLS. These are what are called pocket listings – but what about a Package listing? In some cases investors are looking to sell their property with a tenant in place. This is a great opportunity for an investor who wants an immediate return on their capital.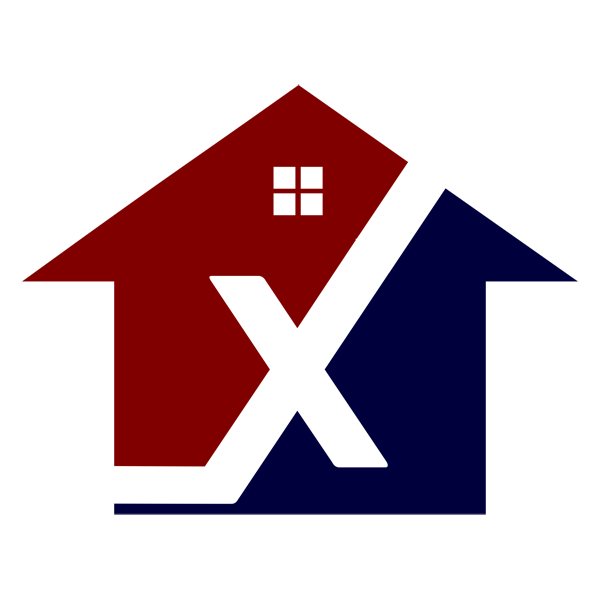 The Werx Investor Network
The Werx is a closed group of investors who get the first opportunity to jump on pocket listings, package listings, foreclosures, and other investment opportunities produced by RentWerx or Sale Werx.
By gathering motivated investors together, clients can buy and sell assets within the group maximizing each member's portfolio, reducing fees, and growing together. This group of investors are primed and ready to grow their Portfolio in the Central Texas market.
Click below to Join Our Investor Pocket Listing Program
How RentWerx has helped Mark with his Portfolio

Why Work with Us?
RentWerx, as a Property Management company, collects some of the most valuable data available when making decisions on what rental properties to buy. Not only can we provide accurate numbers from actual rental properties we currently manage, but we can help you look beyond the statistics. Our local knowledge of rental trends in specific parts of town, and even specific neighborhoods, will give you the edge when looking for your next property.
An agent is interested in finding you a property – we are interested in growing a successful portfolio.
The Werx Difference
Our partner companies RentWerx and SaleWerx provide an investment experience few others can match. We have motivated investment specialist, agents, property managers, brokers, title companies, mortgage lenders, and more, all with the same goal: Growing your Portfolio. No longer worry if you agent, property manager, or loan officer have your goals in mind when making decisions – With us, you know we do. Our long-term success hinges upon you succeeding as an investor, and we conduct business with that in mind.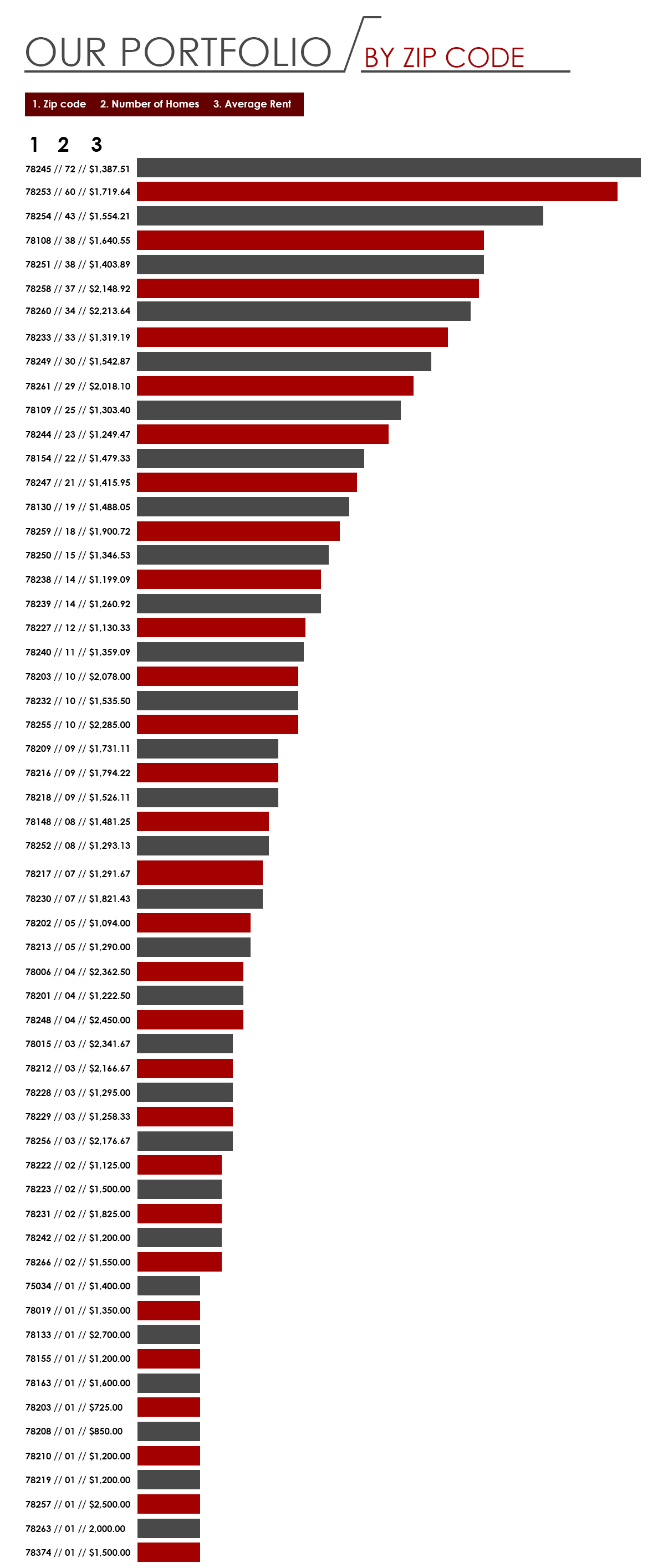 Schedule a Call For More Info