RentWerx understands that no matter how good your Property Manager may be, the equipment and software required to get amazingly good pictures & video is more than we are capable of doing at an excellent level. That's why we offer in-house Professional Photography and Video with state of the art photo and video equipment to capture the best angles of your home and showcase your future tenants their rental home!
Here are just a few samples of what our Photographer's work!
Bryan Cardenas, our in-house Photographer!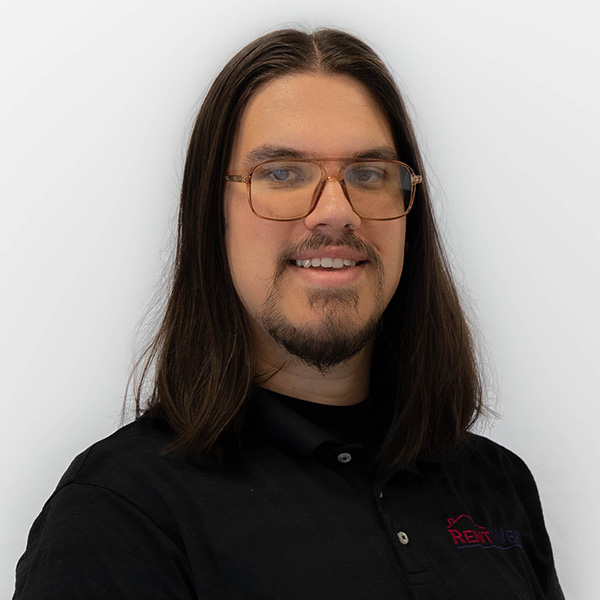 Bryan is the photographer for RentWerx. He was born and raised in the Rio Grande Valley and eventually moved to San Antonio to attend, and eventually graduate from, The University of Texas at San Antonio. Bryan graduated from UTSA with a degree in Communications concentrating in Digital Communication and Digital Media Production. He has been doing photography and videography for many years now. When he's not working on home listings, Bryan enjoys producing music, watching movies, and exploring the city.