RentWerx understands that no matter how good your Property Manager may be, the equipment and software required to get amazingly good pictures & video is more than we are capable of doing at an excellent level. That's why we offer in-house Professional Photography and Video with state of the art photo and video equipment to capture the best angles of your home and showcase your future tenants their rental home!
Here are just a few samples of what our Photographer's work!
Meet Crystal, our in-house Photographer!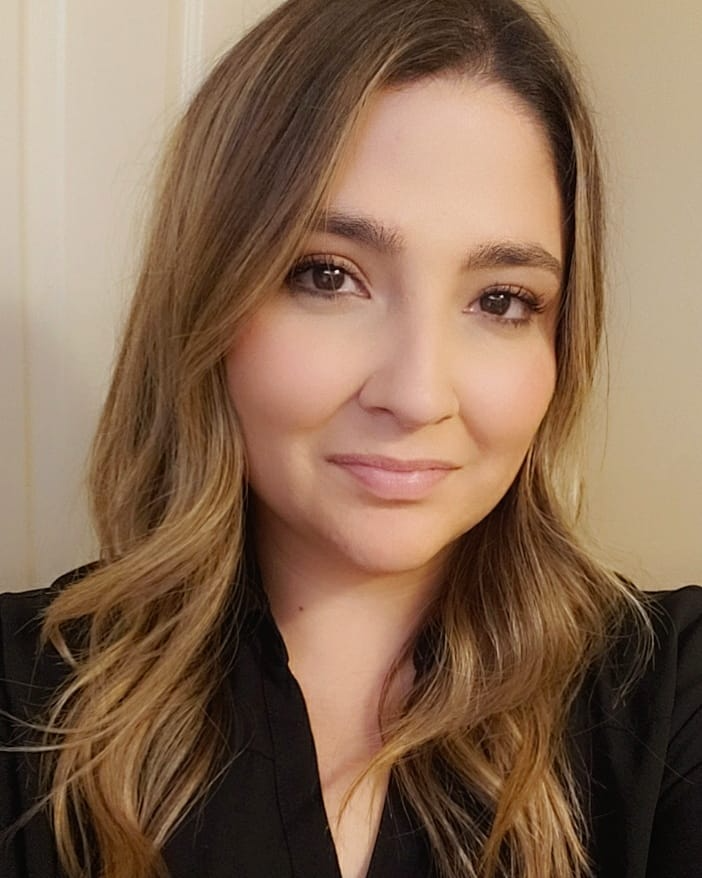 Crystal is a proud Texan retired military wife, born and raised in the Alamo City. Her hobby of capturing precious moments shared with her husband and three children, inspired her to use her talent toward family photography. Her passion developed into her own business. She finds great satisfaction in capturing significant moments in her clients' lives. Crystal recently expanded her photography skills in Real Estate through her employment with Rentwerx. Her Real Estate portfolio continues to evolve and develop. She feels blessed to have the opportunity to turn her passion for photography into a career.
(210) 497-8686 · Crystal@RentWerx.com