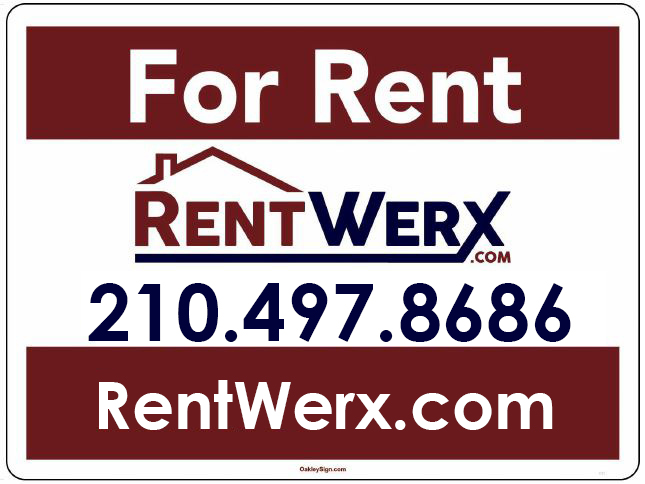 Our mission at RentWerx is to provide comprehensive, reliable, trustworthy and cost-effective services to residential property owners and real estate investors in the San Antonio area.
RentWerx is meeting and exceeding the growing demand for a professional, trustworthy and cost effective property management solution that owners can depend upon in the San Antonio market. We are constantly improving our processes and incorporating technology for your benefit.
We hear time and time again how other companies are doing things wrong and in contrast, we are doing things right!
RentWerx has a wonderful team of property managers working for you.
Memberships and Affiliations of RentWerx: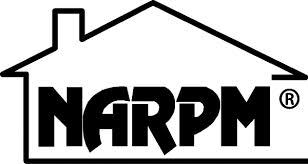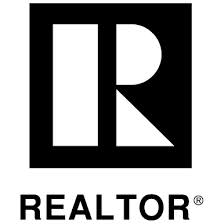 See testimonials here.