Professional Photo Option -$250 or included in our Platinum Plan
25 HDR Photos Shot with Wide Angle Lenses
Photo Editing and Processing
Video Walk Thru with Editing and Music
Video Posted to YouTube
This is a great reason to upgrade from your Silver or Gold Plan to the Platinum, especially if you are considering selling your property in the next year or so.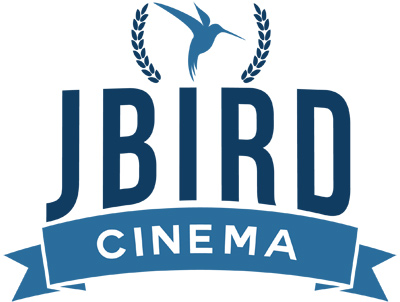 Discounted 5.5% Sales Commission
Your portfolio manager is a licensed real estate agent and can sell your home. If you are trying to decide between selling or renting your property, you could potentially go to market for both and take whichever comes first. This is a great solution for owners that can't go without a vacancy for an extended period of time.
Owner Insurance Surcharge
Opt out by naming us as "Additionally Insured" (PREFERRED)
OR $10.00 per month
RentWerx San Antonio holds ALL Security Deposits
We have been doing this for 2 years, but just wanted to remind owners this a court-ordered requirement that we strictly enforce.
Smoke Alarms Older than 8 Years
During our home assessments, we will be checking the age of smoke alarms and replacing any that are over 8 years old. This is for the safety of our tenants as well as the protection of our owners' properties.
Scott's Inspections
In 2017, we will be giving our tenants and owners the option to have an inspection completed on the property.
Pet Inspections
This is a tenant charge if they own a pet. The pet inspection is done alongside the home inspection but on a separate form. During the pet inspections we can catch things like a pet's breed not matching what is on record.