In addition to the regular property management services we offer, RentWerx also offer owners an Eviction Assurance Program.
What is the Eviction Assurance Program?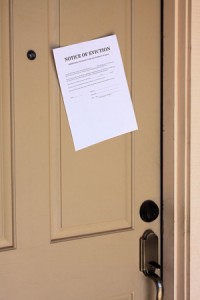 When we put a tenant into the rental home through our screening process and our signed lease agreement, we will cover the cost of a potential eviction if it becomes necessary and you have joined the program.
Included with our Gold, Platinum, and Multiple Property Owner Agreements
If you have any questions about the Eviction Assurance Program in San Antonio or Austin, please contact us at RentWerx , and we'd be happy to tell you more.
You may be interested in combining this with our Rent Protection Program.