Are You Worried the Security Deposit May Not Cover Potential Damage?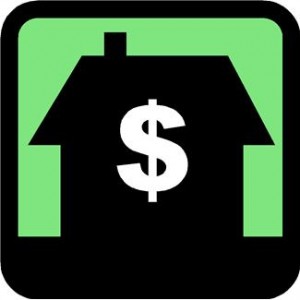 This is a common concern for property owners who don't want to find themselves facing an unexpected repair bill due to damage caused by a tenant.
The Damage Assurance Program
The Damage Assurance Program is included at no charge with the Gold, Platinum and Multiple Property Owner Plans.
Example:
John Smith has been paying for the Damage Assurance Program and has a $1500 security deposit on his property. His tenants have caused $2000 worth of damage that isn't normal wear and tear. RentWerx would cover the extra $500 of the repair bill and schedule the necessary repairs so that the property can be brought back to its rentable condition and re-rented in a timely manner.
We make every effort to avoid this scenario by finding quality tenants through our extensive tenant screening process.
If you have any questions about the Damage Assurance Program, please contact us at RentWerx, and we'd be happy to tell you more.