At RentWerx, we are always striving to be
the best property manager in Central Texas.
We offer property management in San Antonio & Austin TX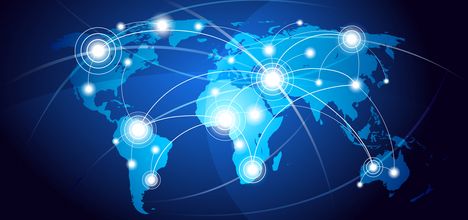 However, we realize that we can't learn everything from right here in our own backyard. So, we have partnered with Property Managers from across the globe to share industry best practices and strategies. Our longtime relationship with the largest Property Manager in Australia has allowed RentWerx to learn what works and what doesn't from those who have been in the business for decades. Just another reason why RentWerx is the highest rated Property Manager in San Antonio and Austin.